All Good. Map Series # 17 Original Painting by MaryLea Harris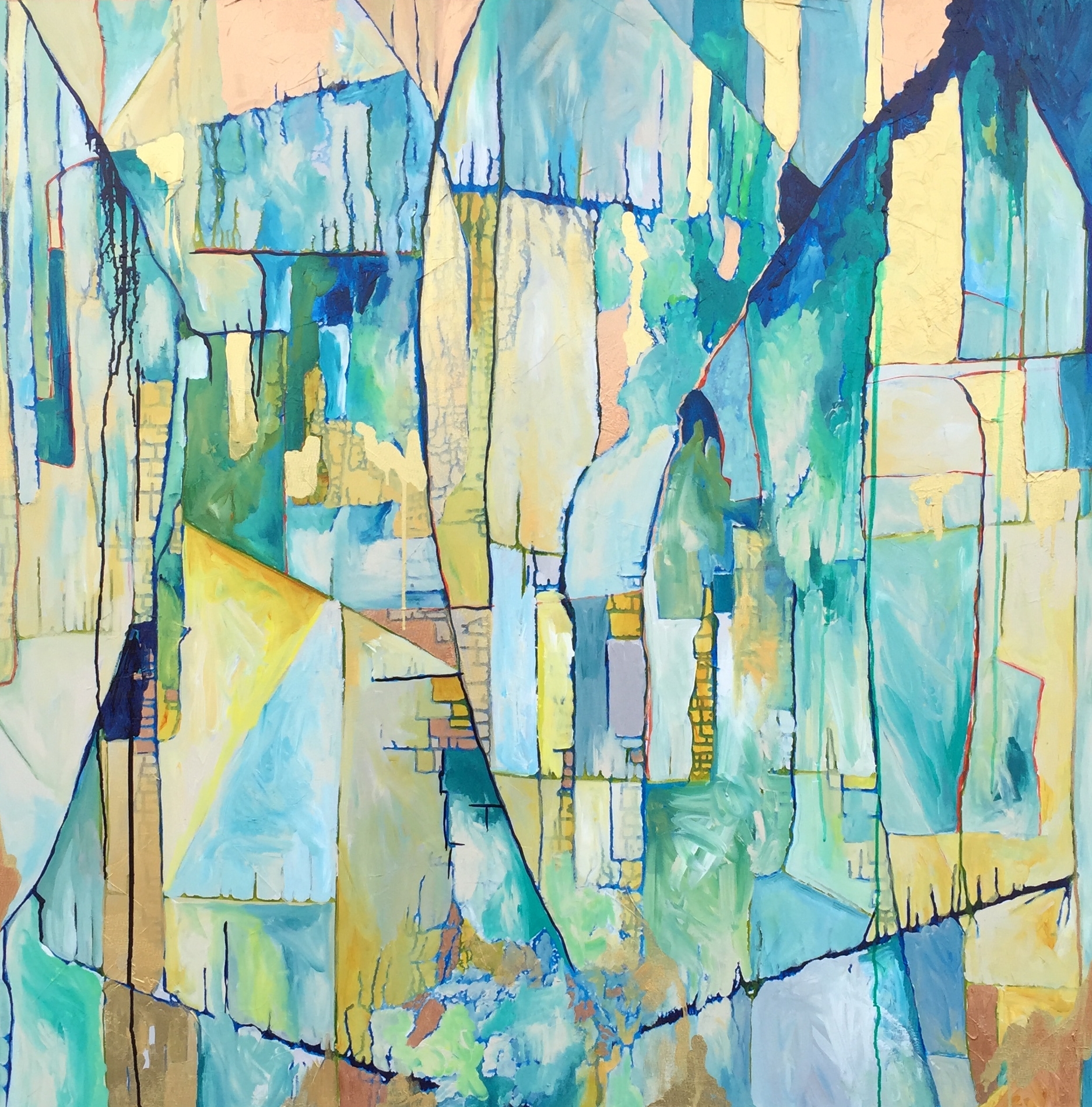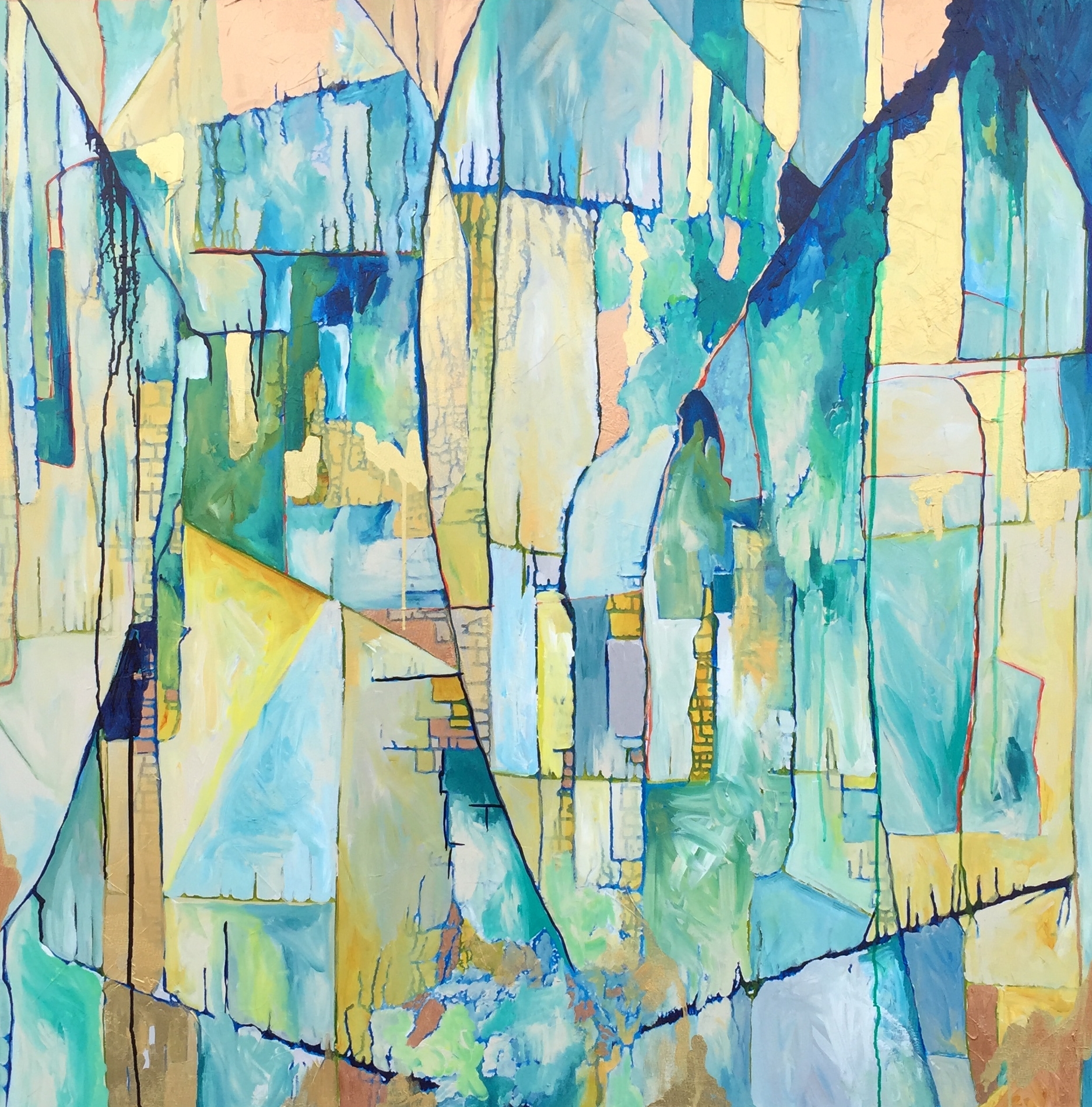 sold out
All Good. Map Series # 17 Original Painting by MaryLea Harris
"All Good - Map Series # 17" by MaryLea Harris (2017) 48" x 48"
NOTE: This painting ships via freight - shipping cost will be calculated after purchase based on destination. Continental US shipping only.
This large painting is part of my Map series. It has painted metallic edges and is wired and ready to hang. It is signed by the artist on the back. My maps are meant to explore relationships between place, connection, belonging and our collective personal journeys. I believe that Authenticity is greater than Perfection. We are all in this together.
"A good day is a good day. A bad day is a good story. In the end, it's all good. " -Glennon Doyle Melton