NEW! Let Go and Do the Work - Map Series # 20 Original Painting by MaryLea Harris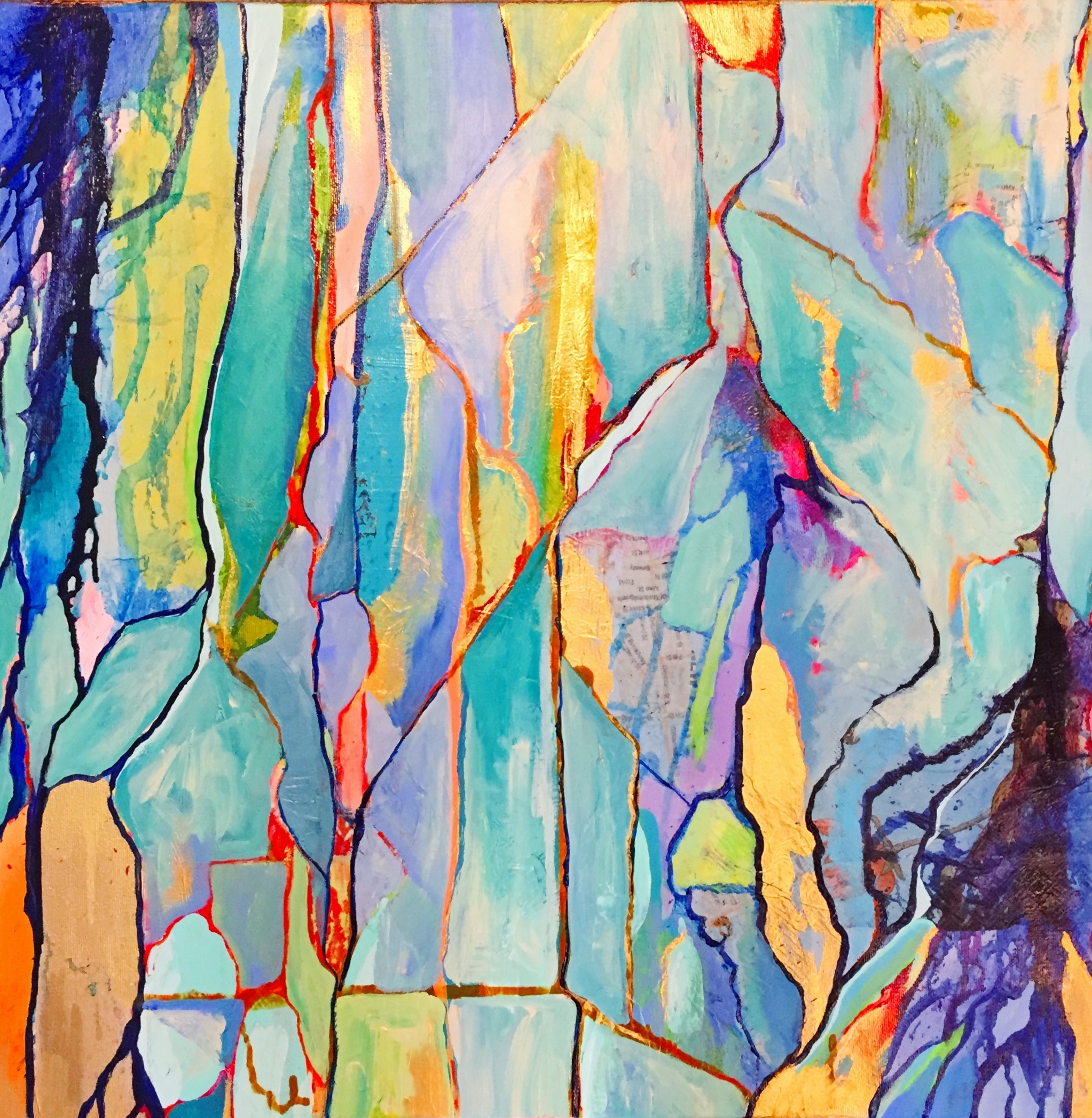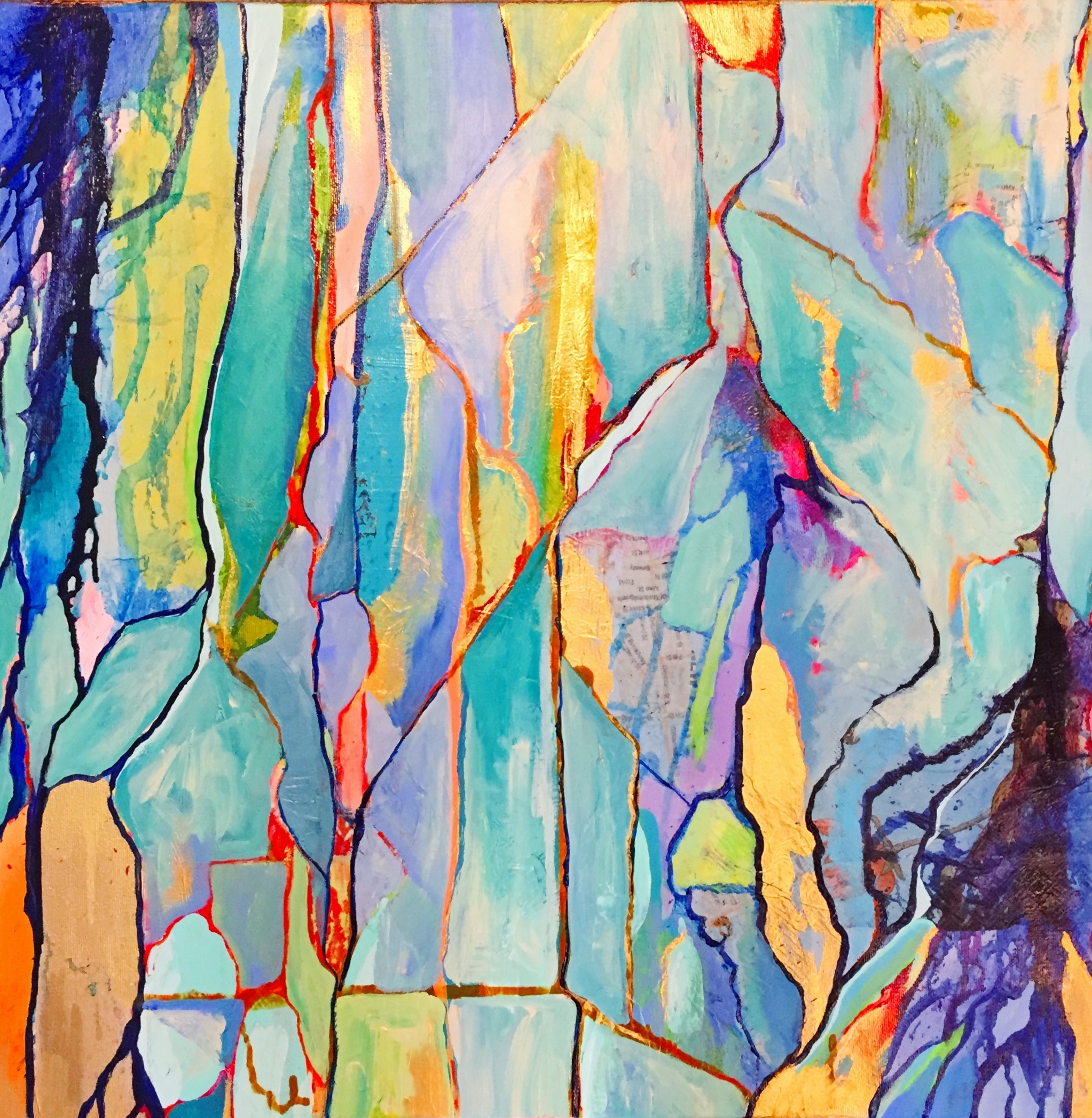 sold out
NEW! Let Go and Do the Work - Map Series # 20 Original Painting by MaryLea Harris
"Let Go and Do the Work" by MaryLea Harris (2017)
Painting $350 plus $30 shipping and handling fee.
This listing is for an original acrylic painting measuring 20" x 20" in a natural wood floater frame. It is wired and ready to hang. Signed by the artist on the back. It is #20 in my Map Series and was painted in 2017. My maps are meant to explore our relationships between place, connection, belonging and our collective personal journeys. I use layers in my work to explore the interplay between positive and negatives in space and in our lives.
* Please note, if you live in the Bend area, and want to arrange pick up of the artwork, I will credit the $30 shipping and handling charge back to you!